Archive for the 'skateshop' tag
tom asta and ishod wair for reign skateshop
This was a very nice day. We drove to the Girl and Chocolate Demo and didn't know what would expect us. The weather was very bad.
Now we arrived at the skateboard hall. Nice local Skaters gave their best.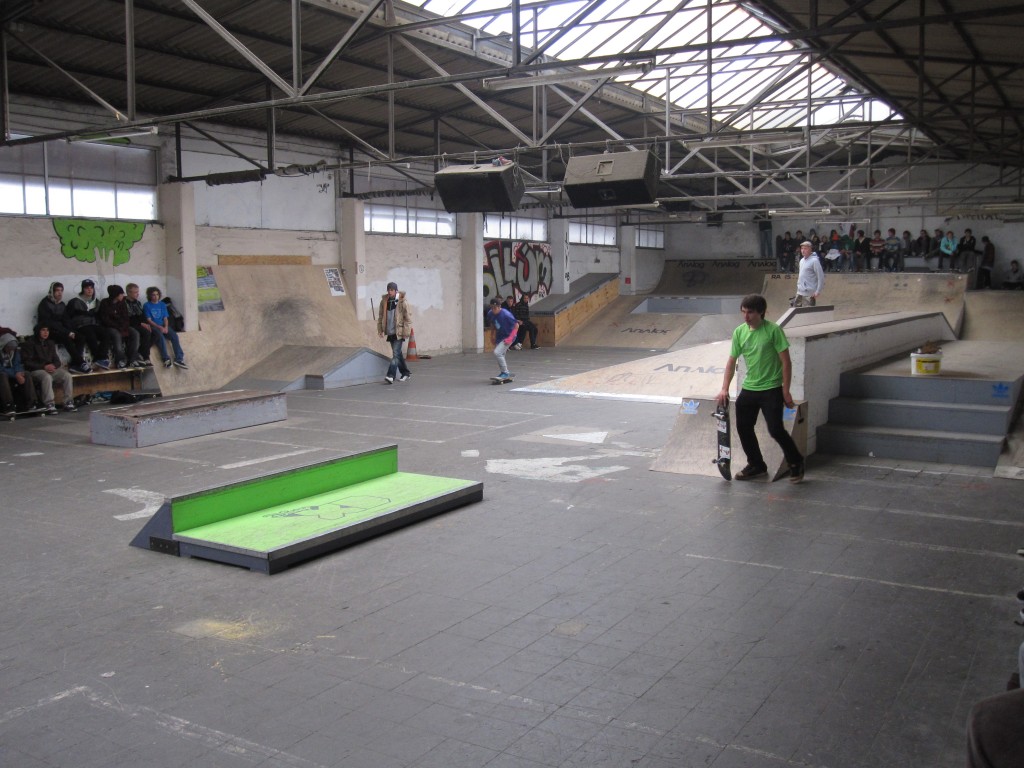 We had to wait a looong time till the professional Skaters arrived.
First we saw Eric Koston.. but then…….. CORY KENNEDY… YEAHHHH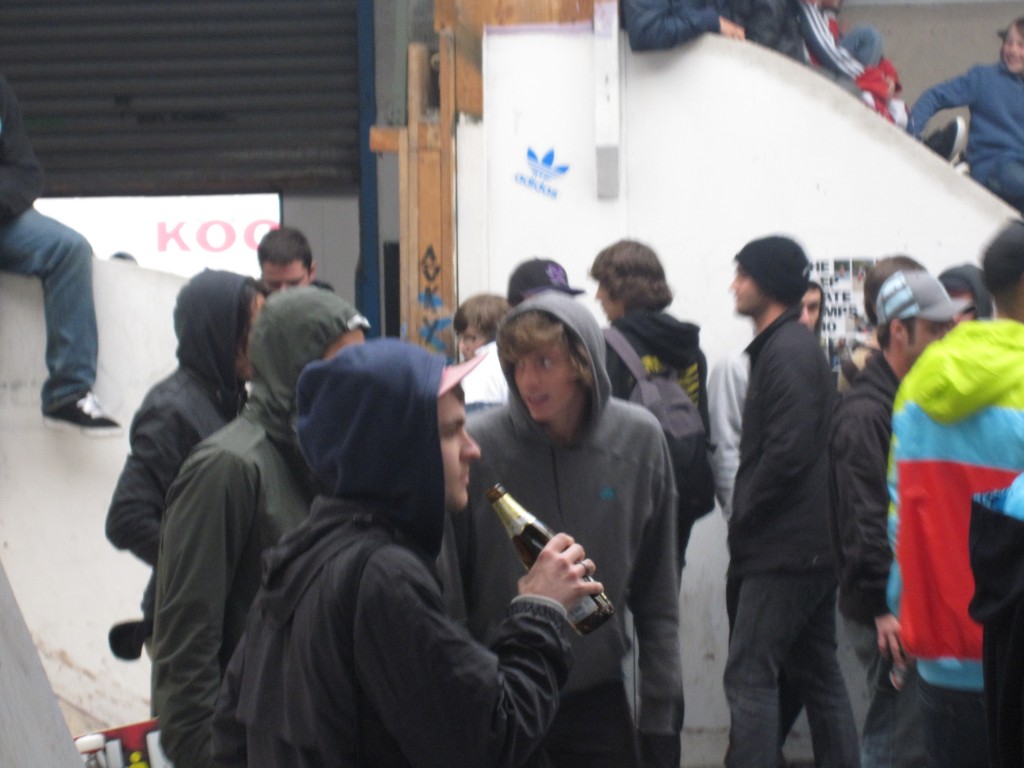 After this photo he skated reeeeallllyyyy good…. and the other skaters from his Team also did!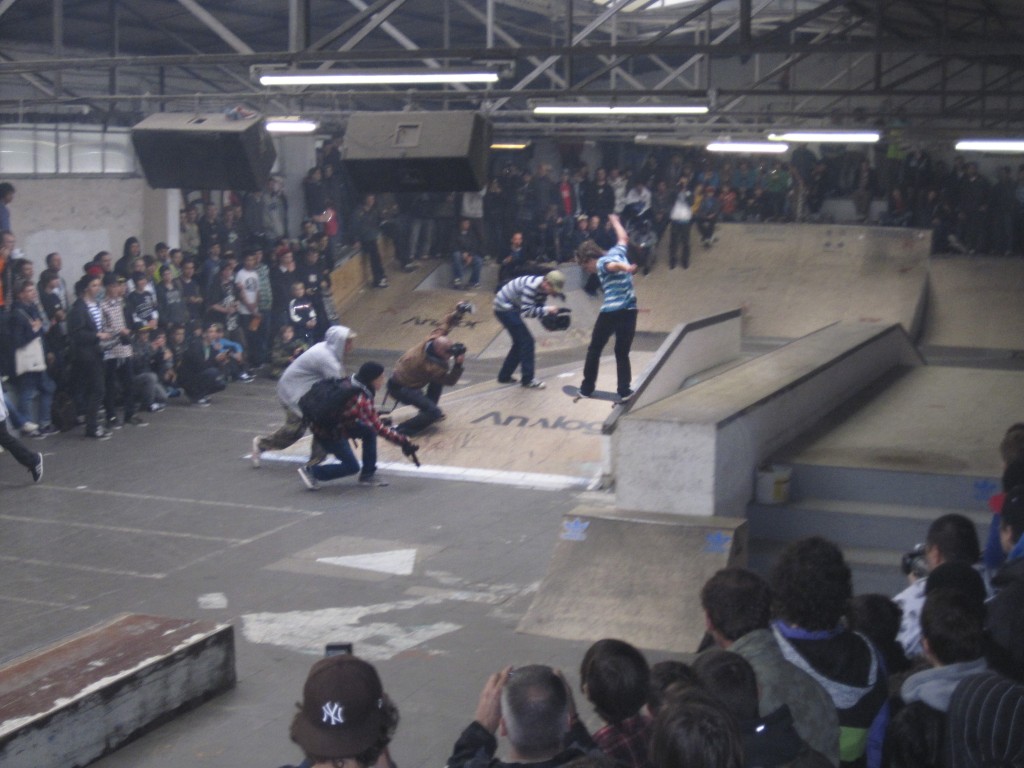 Lem Villemin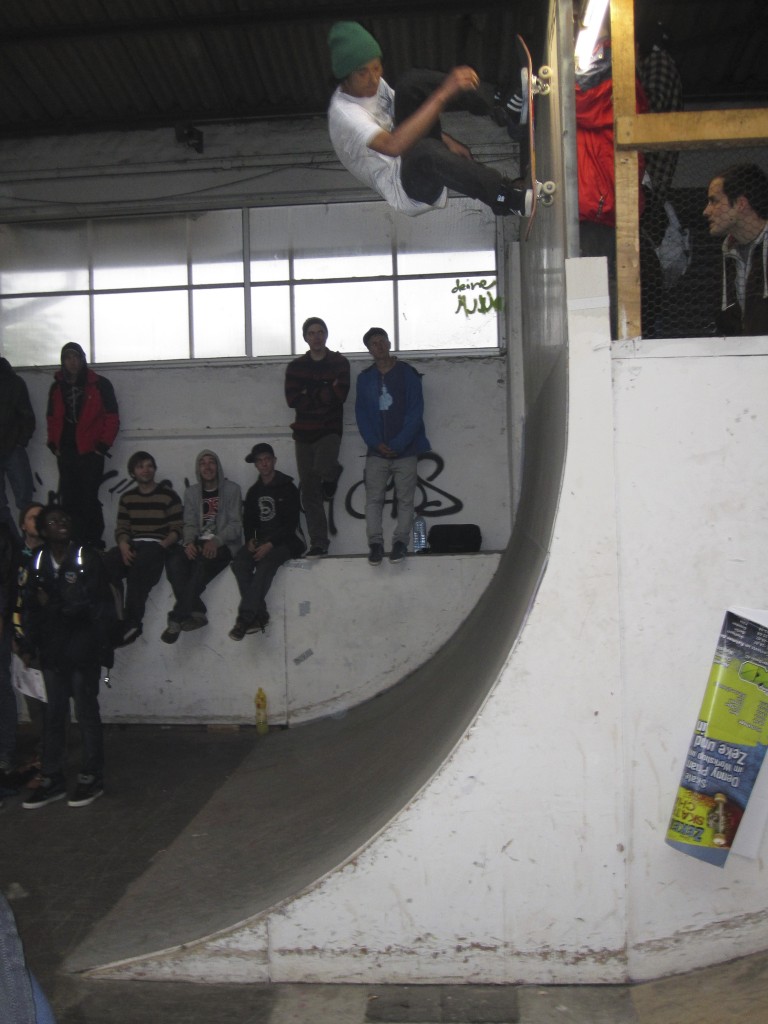 At the end of this day i also got the chance to take a photo with CORY….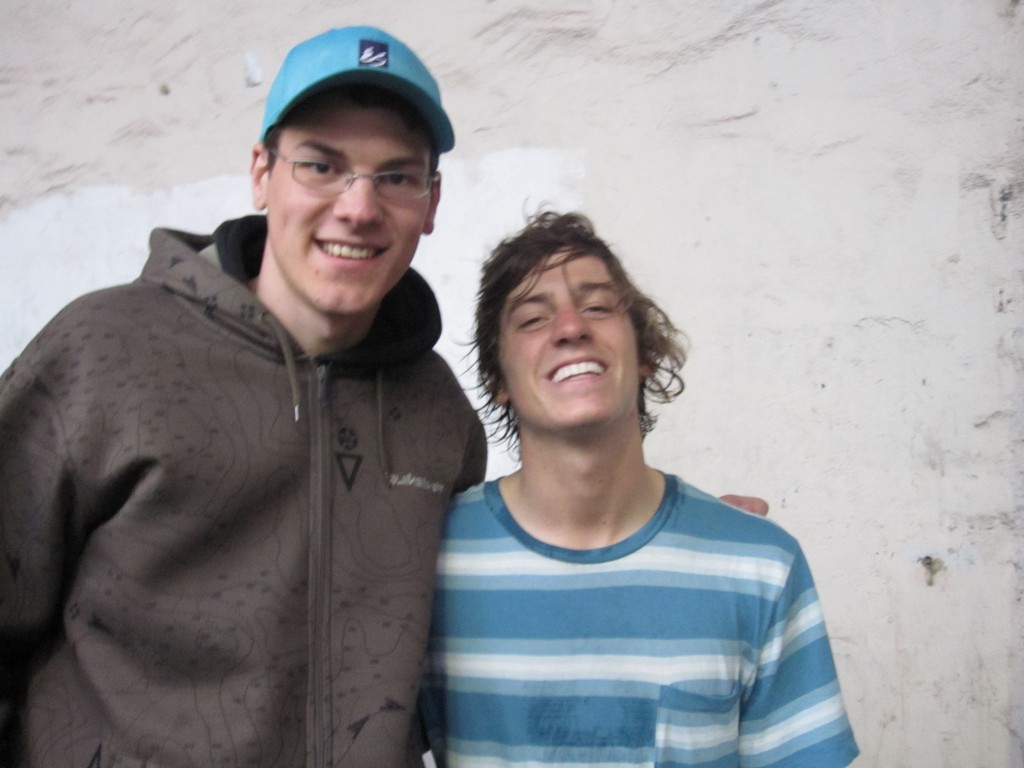 This was the end of a nice day…. video from moe coming soon… peace
VHS Part. Concerning flips he is the most skilled skater from france imo. Concerning front foot impossibles i think he's the best in the whole world!!