Archive for the 'Team' tag
Yesterday i could film Sean Malto, Cory Kennedy & co. ripping the shit out of the boost skatehall in Stuttgart:
Update: Another perspective from blackboard994:
Update #2: Yet another perspective from av4max
Update #3: Next one by Max Tiemann:
Update #4:
This was a very nice day. We drove to the Girl and Chocolate Demo and didn't know what would expect us. The weather was very bad.
Now we arrived at the skateboard hall. Nice local Skaters gave their best.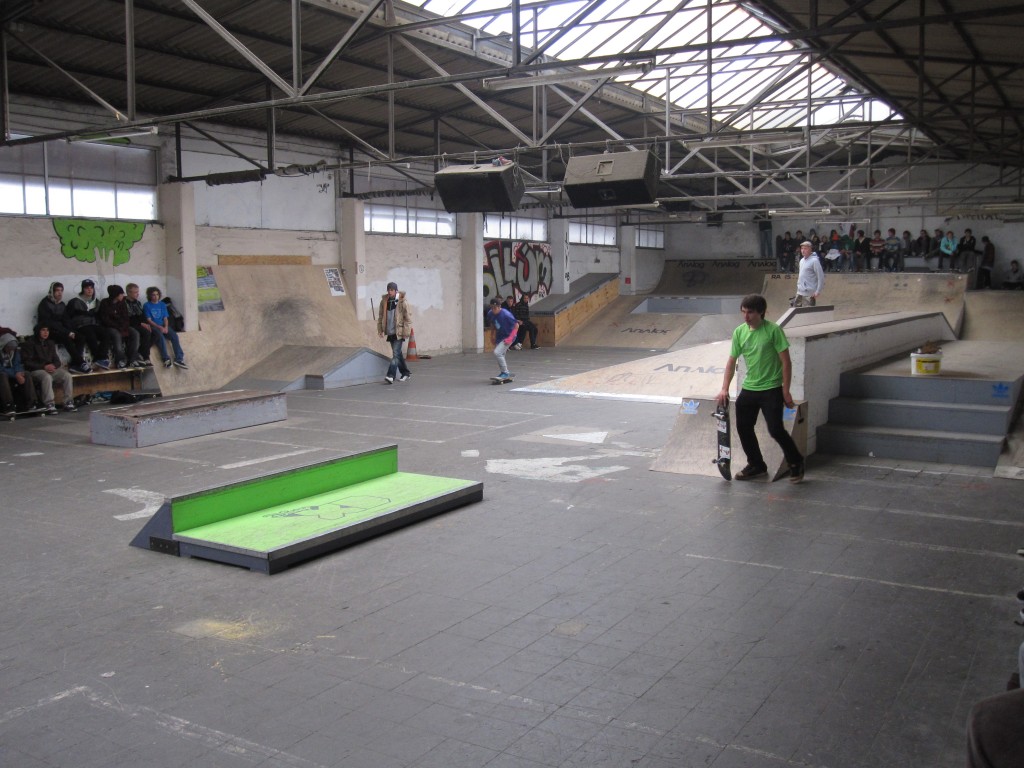 We had to wait a looong time till the professional Skaters arrived.
First we saw Eric Koston.. but then…….. CORY KENNEDY… YEAHHHH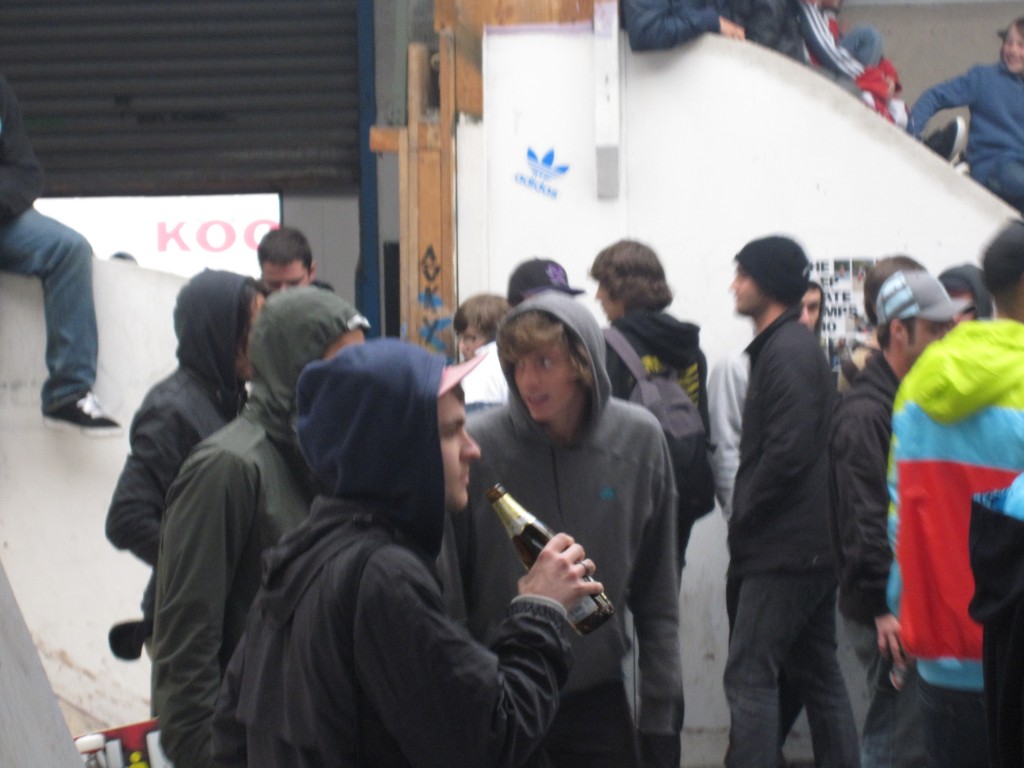 After this photo he skated reeeeallllyyyy good…. and the other skaters from his Team also did!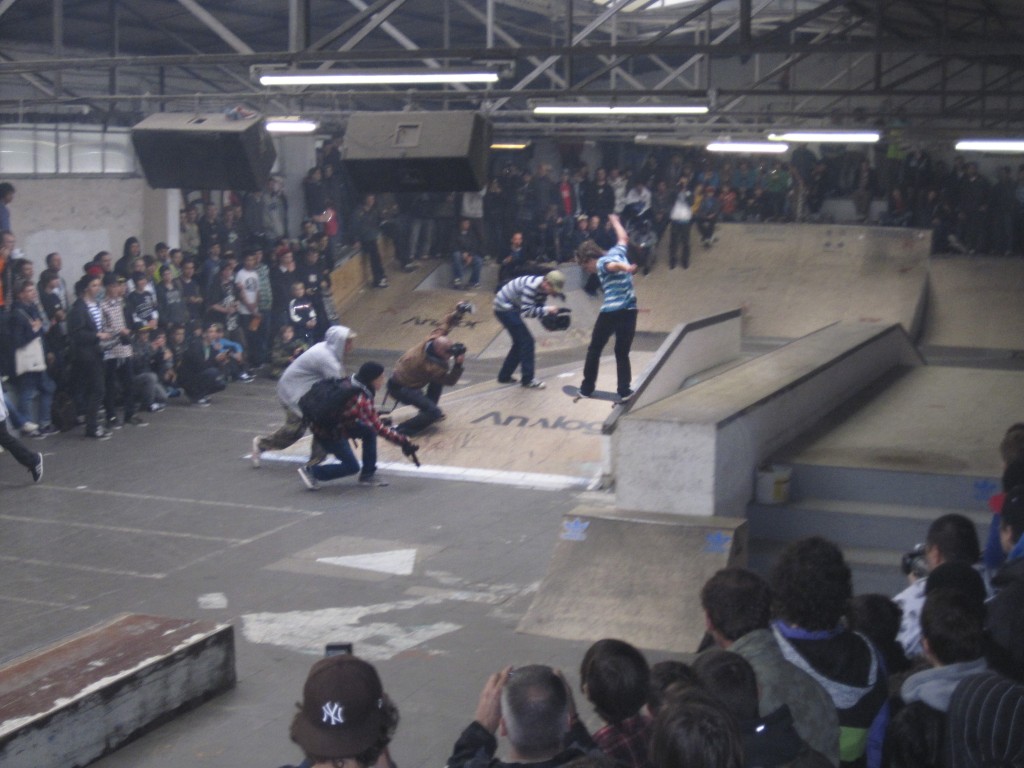 Lem Villemin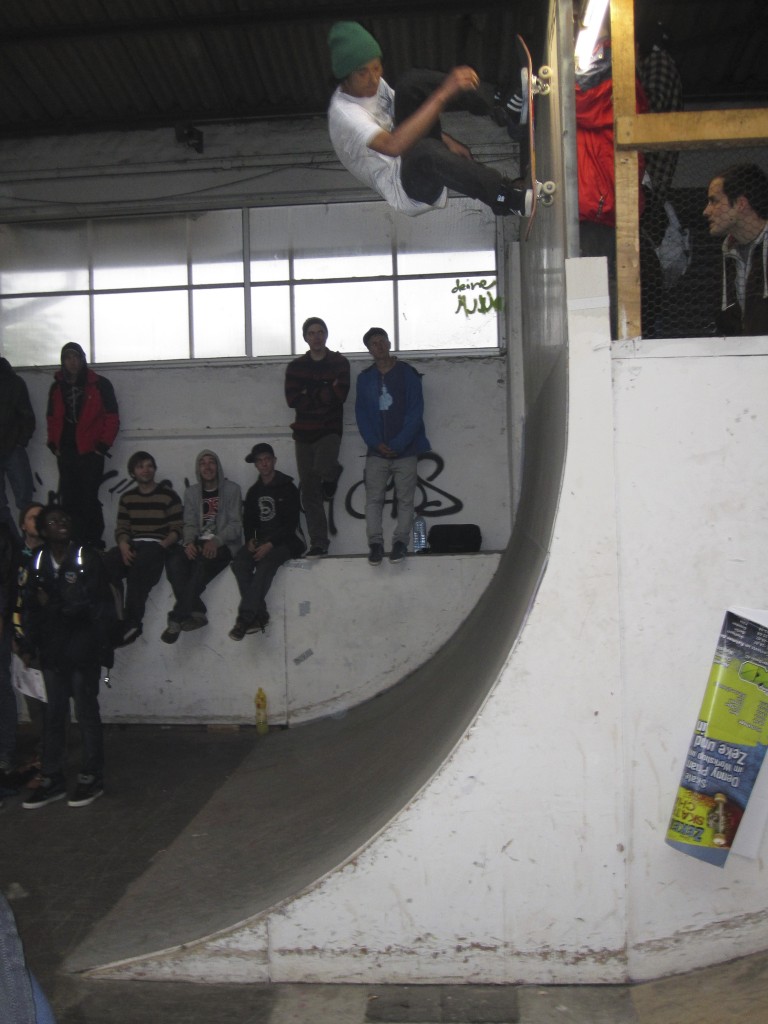 At the end of this day i also got the chance to take a photo with CORY….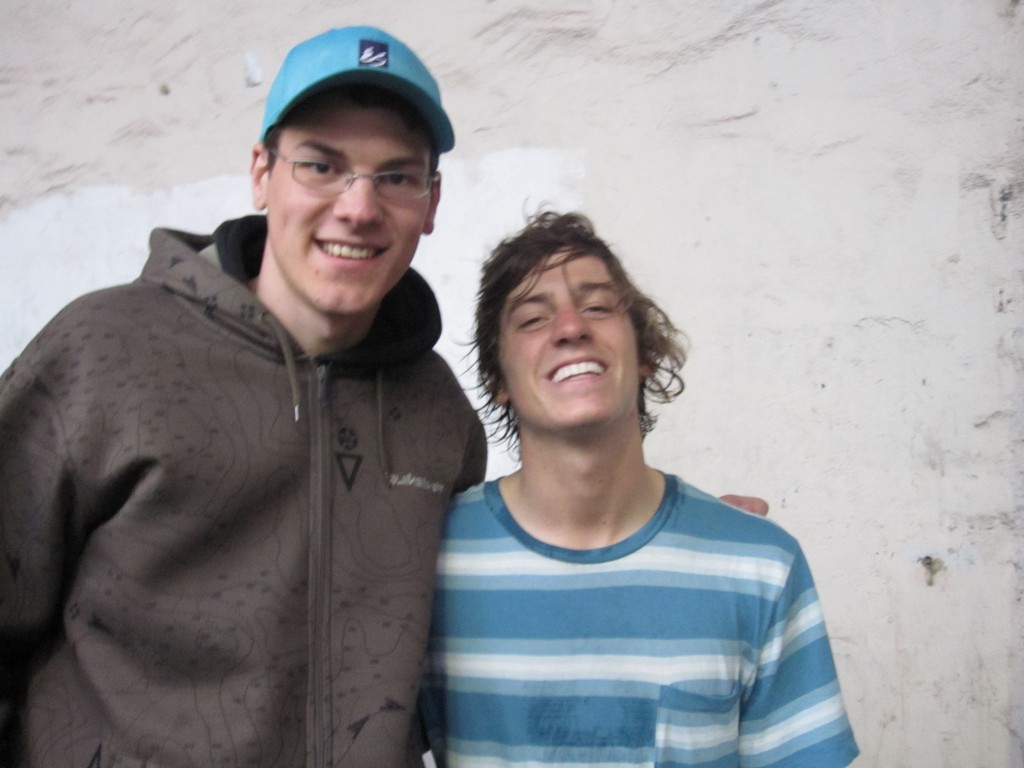 This was the end of a nice day…. video from moe coming soon… peace
First full length video of CUCAIN SKATEBOARDS check "PLACE DVD ISSUE 07" out now 27.11.09 in your local skateshop, or write an e-mail to info@cucain.com, to buy "To Your Heart" for a nice price. This video is dedicated to all our supporters, thank you for all these years. Special thanks, goes to the 11 greatest guys: Erik Groß, Willy Wagner, Roman Saam, Hannes Schilling, Adrian Hirt, Tim Föste, Benjamin Ripsch, Christian Daschek, Dan Gantrel, Jörg and Uwe Lorscheider!